What is a high-quality pre-open bag?
Packaging is a key component of a product's overall shelf appeal and life cycle. Our roll-on bags are available in a variety of film types and unique features designed to improve your company's packaging efficiency and protect your product during shipping.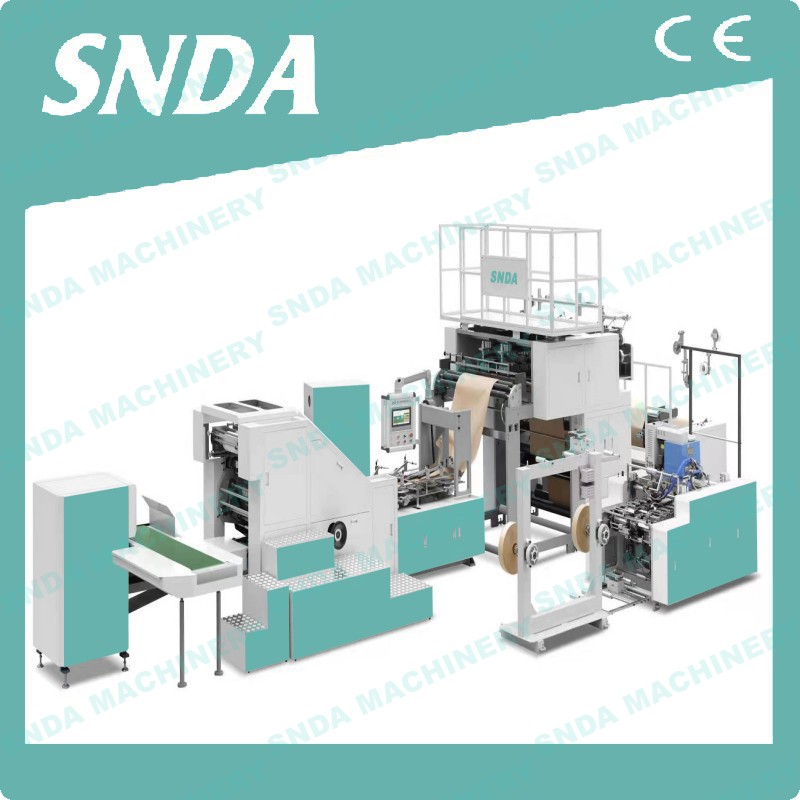 As a manufacturer of perforated automatic pre-open bag making machine, SNDA MACHINERY specializes in the production of automatic pre-open bag making machines, this pre-open perforated bag making machine / pre-open continuous roll bag making machine is our latest design machine with updated high-speed Stable pre-open system, suitable for e-commerce customers and car bag customers, with photoelectric automatic function tracking microcomputer fixed length, upper limit stop, automatic counting, automatic alarm when reaching the set value, high compensation accuracy, neat bags, a small error, complete machine automation It has the characteristics of high degree and is an ideal equipment for the production of pre-processing.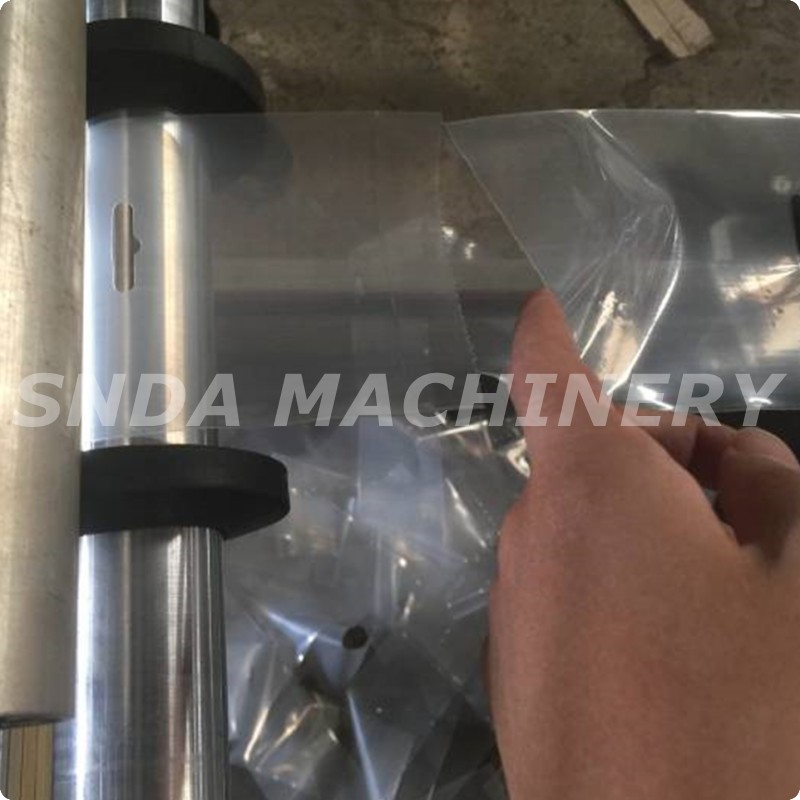 These automatic pre-open bags are made with a tubular construction and durable bottom seal with a slit in the front, a perforated back between the bags, and a slit top opening for automatic machine or quick manual product loading. The use of pre-open roll bags with automatic bagging machines allows easy insertion of high-speed products and efficient packaging or similar inventory with automatic loading systems.
Pre-open bags have the following characteristics:
★ Easily dispensed through perforations between bags.
★ Tubular construction throughout and durable bottom seal
★ The pre-open bag opens on one side for easy product insertion and a perforated back for easy tear-off
★ Pre-cut with pre-cut opening and perforated back.
★ Ease of processing, versatility, good clarity, and strength
Application of pre-open bags
Pre-open bags are ideal for high-volume packaging operations and are also ideal for packaging parts, toys, kits, and other items, as well as for electronics, apparel and accessories, medical, food, crafts, and any application that requires ultra-clear.
In addition, these bags are very suitable for e-commerce packaging bags, express bags, such as DHL, UPS, TNT, FEDEX bags. Available in a wide range of sizes and stock at competitive prices, SNDA MACHINERY Pre-Open Continuous Roll Bag Makers will meet your company's stocking or custom manufacturing needs. We are committed to providing the highest quality roll plastic bags with the shortest lead times in the industry.
If you are interested in our products, please feel free to contact us via email at [email protected], we will give you a satisfactory answer with our professional knowledge.